1. Pray
2. Make Dhikr – "…Verily, in the remembrance of Allah do hearts find peace and satisfaction." (Al Quran - 13:28)
3. Have a nap
4. Meditate
5. Halal music – always lifts the heart
6. Write things down – analyse (navel-gaze)
7. Clear out your clutter, room by room, draw by draw
8. Have FUN – games, comedies, joke, parties, dress-ups
9. Create something – card, craft, bag, sketch, plan your garden or room decor.
10. Keep a gratitude journal, add to it every day.
11. Talk to someone
12. Catch up with your friends
13. Imagine your perfect life – now take one little step to live that way.
14. Go outside, get some fresh air (walk, jog, garden)
15. Make a list of things you enjoy doing – then pick one.
16. Take care of yourself, fruit, water, exercise.
17. Drink water; maybe your sadness is really dehydration.
18. Eat a bowl of fruit, maybe low blood-sugar is making you blue.
19. Play with your Children
20. Make plans, plan your life, your day, your career.
21. Write a long letter to someone. Maybe write a love-letter to your other half.
22. Write a list.
23. Do something for someone else.
24. Find a party dress and just wear it in the house.
25. Day dream
26. Light a scented candle.
27...add your own idea.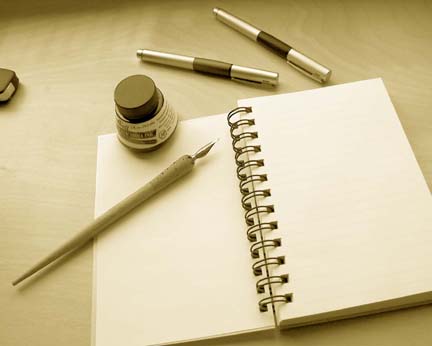 We only get one chance at this day, it will never come again. So we can make a choice between spending it in a state of joy or unhappiness.
"... joy and sorrow are inseparable. . . together they come and when one sits alone with you . . . remember that the other is asleep upon your bed." Kahlil Gibran.